Top 10 Songs of Imagine Dragons
---
Top 1: Demons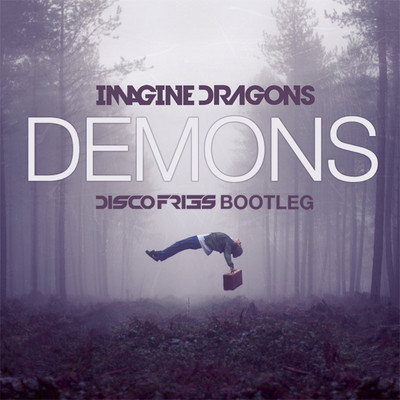 "When you feel my heat
Look into my eyes
It's where my demons hide
It's where my demons hide
Don't get too close
It's dark inside
It's where my demons hide
It's where my demons hide"
Top 2: Radioactive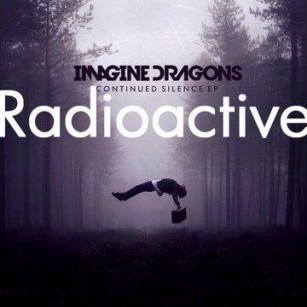 "I'm waking up to ash and dust
I wipe my brow and I sweat my rust
I'm breathing in the chemicals"
Top 3: It's Time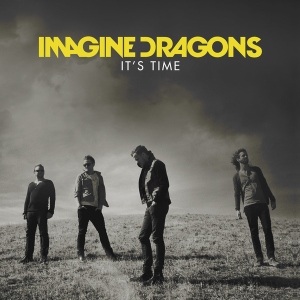 "It's time to begin, isn't it?
I get a little bit bigger but then I'll admit
I'm just the same as I was
Now don't you understand?
I'm never changing who I am"
Top 4: Bleeding Out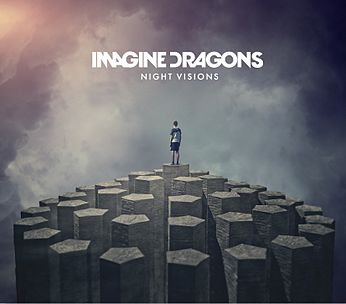 "I'm bleeding out
So if the last thing that I do
Is bring you down
I'll bleed out for you
So I bare my skin
And I count my sins
And I close my eyes
And I take it in
I'm bleeding out
I'm bleeding out for you, for you"
Top 5: Top of the World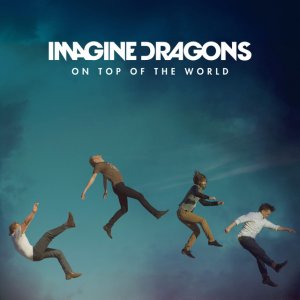 "I'm on the top of the world looking down on creation
And the only explanation I can find
Is the love that I've found ever since you've been around
Your love's put me at the top of the world"